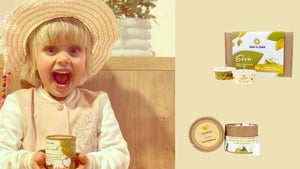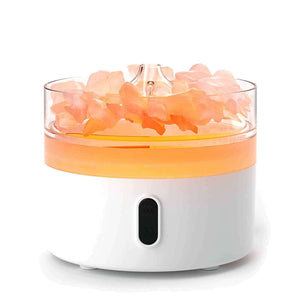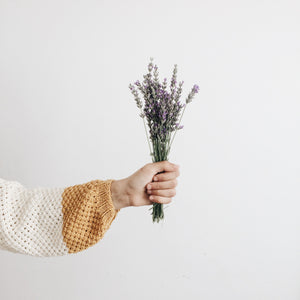 Natural ingredients
Candle Evva is poured into biodegradable packaging. You can also find wax melts, tooth brush, reed diffusers and other products in biodegradable packaging.
We are free of artificial colours, paraffin, petroleum, kerosene, and parabens. Candles are made with wooden wick or cotton wick with paper fibers, lead-free.
We love nature, so we help her with good products!
all products
Just essential oils
Jaac & Zaak wax melts and candles are infused only with pure essential oils. All are made with natural soy wax. We are paraffin, paraben and phthalate-free.
shop wax melts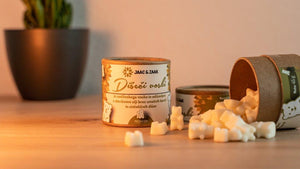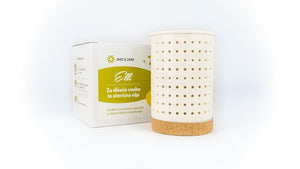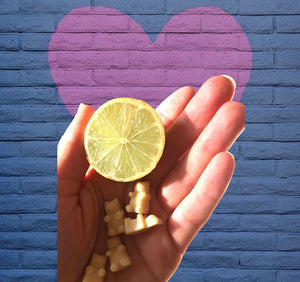 Choose your fragrance and have fun melting!
You can choose from the many fragrances we offer. From sweet to woody scents. Remember that every scent of essential oil hides its magical power.
Different fragrances for different moods. You can always find descriptions of scents under the product.
wax or candle subscription
--------------------------
¨Candles have a very pleasant smell, even when not lit with their delicate aroma they change the atmosphere in the room. I chose the scent of eucalyptus, which especially relaxes me in the evenings. Completely safe ingredients and the biodegradability of the product also mean a lot to me. Really warm recommend!˝
Eva, Slovenia
--------------------------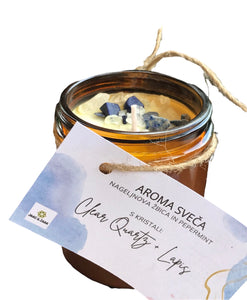 ---------------------------
¨When I realized that my scented candles gave me a headache and that my scents were too strong, I stopped using them. Then I discovered your candles, which are so gently scented, without synthetic fragrances, that I jumped for excitement when I discovered them! That means I use the candles again - yours of course!¨
Manca, Slovenia
---------------------------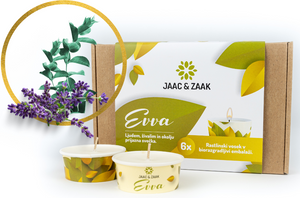 BLOG about the love for nature and everything beautiful.
---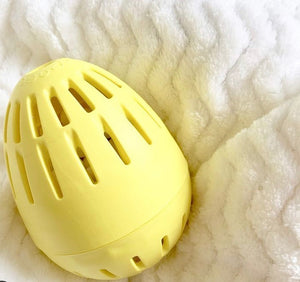 Does the ecoegg laundry egg really work? Yes! The ecoegg laundry egg is scientifically tested and proven to work by one of the UK's leading product test laboratories. Thousands of...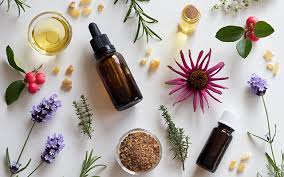 Some of the best essential oils for beginners: Roman chamomile Eucalyptus Lavender Tea tree Peppermint Lemon Lemon grass Here are some of our favorite beginner-friendly recipes that incorporate essential oils:...
Aromatherapy is a method of healing with herbs. This plant medicine is said to be one of the most powerful powers of natural healing. One essential oil has multiple therapeutic...